Basketball doesn't own the only "March Madness," and last month three local wrestlers – one high schooler and two collegiate matmen – shined on the national stage, led by Capital High senior Carson DesRosier.
DesRosier placed as a national runner-up, while former Bruin Nick Kunz of Montana State University-Northern, and University of Providence's Hayden Schrull, a past Helena Bengal, both qualified for the NAIA national tournament.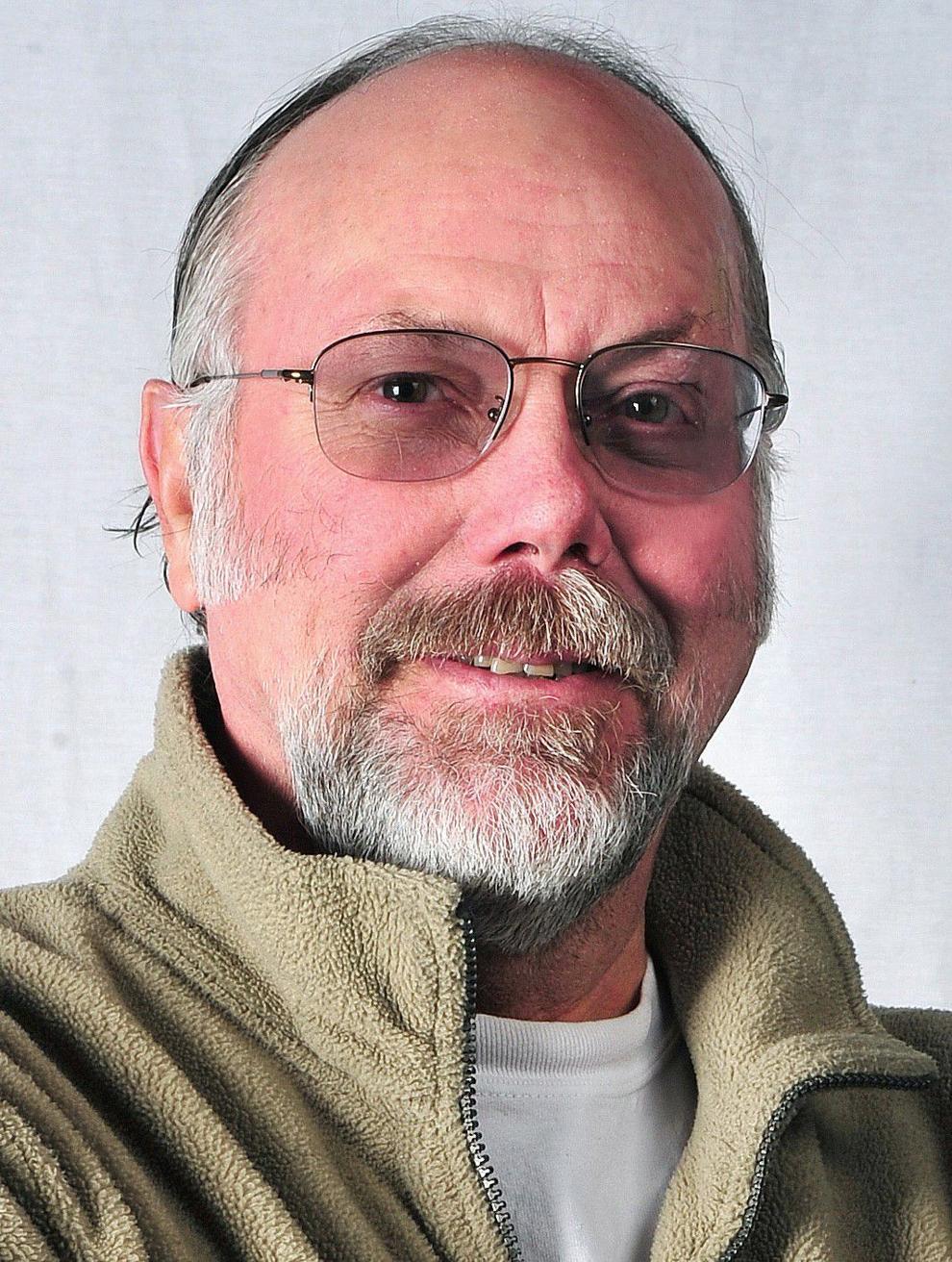 Carson DesRosier appeared in bookend national finals matches, winning the USAW Brian Keck Memorial Preseason Nationals 138-pound title last November. After becoming the first CHS grappler to earn four top-3 State placings, and one of four Bruins with a pair of AA mat titles, last month he placed second at the USMC Folkstyle National High School Open tournament in Cedar Rapids, Iowa, at 145.
DesRosier went 4-1 in the tourney, competing for the Sudden Victory team. He opened with a 9-2 decision over Jaxtyn Frost (Empire Wrestling), followed by a pair of pins, versus Hyaden Hoffmeyer (Iowa) and Thomas Moralez (Threestyle Wrestling). Next he posted an 11-3 major decision over USAW HS National Recruiting Showcase 138 titlist Terae Dunn (Legends of Gold), in the semi-finals to advance to the title.
DesRosier then dropped a 9-3 decision to Kaden Keiser, 4-time South Dakota State prep champ, and settled for second place. Missoula Big Sky junior Israel Moreno, a 2-time Class AA champion (at 126 and 132) and one of Carson's training partners, captured the 152 national crown in the same tournament.
"Izzy has helped me in so many ways, people don't understand how much we grow and build off each other," related DesRosier, when asked about the benefits of working with Moreno. "That kid is not only an amazing wrestling partner, but a great friend, too. I am so thankful to have him as a teammate."
Among DesRosier's Bruin records are most career wins at 129-8, a lifetime winning percentage of 94.2%, and a 50-match winning streak. The son of Howard and Kari DesRosier, Carson will wrestle next winter for The Citadel.
Nick Kunz, whose CHS career wins record was topped by DesRosier, qualified for his fifth NAIA national tournament, after placing third at 133 at the Cascade Collegiate Conference Championships, in Havre. He went 3-2 at nationals in Wichita, Kansas, just one win shy from earning his third All-American citation, and finished the season at 27-13 (14 pins).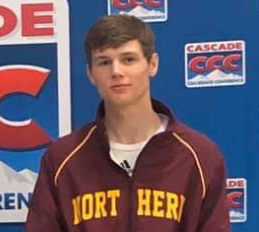 A 3-time all-stater for the brown-and-gold from 2015-17, Kuntz left Capital with a lifetime mark of 122-34. As a true freshman at MSU-Northern, he went 26-20 (7 pins) at 125. After a sophomore season and a 28-13 (18 pins) record, the next year Kuntz became the first local grappler to garner a national college title, winning the NAIA 125-pound crown in 2020. He wound up with a 25-11 (6 pins) season mark.
Last year, he went 10-4 (2 pins) and placed eighth at the 2021 NAIA Nationals at 133. This season, among the fifth-year senior's highlights, was a third-place showing at the Missouri Valley College Invitational Tournament. He then helped the MSU-N team to the Conference crown and a sixth-place finish at Nationals.
Kuntz compiled a career record of 116-61 for the Lights, and his 47 lifetime staples rank No. 9 on the school's list. An Agricultural Technology Major, Nick is the son of John and Peggy Kunz.
Hayden Schrull, the Argos 184-pounder, returned to the mats this winter after missing a year-and-a-half due to injuries. A 2-time State prep champion in 2016-17, he posted a career mark of 117-30 with 86 pins, No. 3 and 2, respectively at the time, on the Bengal all-time lists.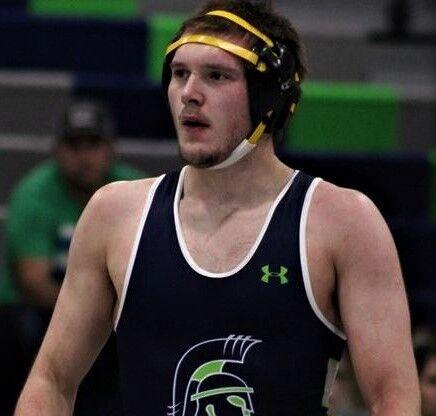 In 2020, he qualified for NAIA Nationals with UP. This season, the red-shirt sophomore was selected the WVT Laboratory Cascade Conference Wrestler of the Week on February 14. Schrull's 12-6 decision over Northern's No. 6 ranked Carl Hansen spearheaded the Argos 18-16 dual victory over the Lights.
"It's fantastic for him to be recognized like this," Great Falls coach Steve Komac said. "We always knew what Hayden is capable of. He's starting to peak at the right time of the year. It was a pretty dominant win overall against a pretty dominant, high-ranked opponent." The win bumped Schrull up to No. 14 in the polls. He then followed up with a runner-up medal at CCC Tournament, before going 1-2 at Nationals, and finishing the season at 17-8, with eight pins.
Hayden, who is majoring in Psychology, is the son of EJ and Jamie Schrull. EJ was the 1997 Wyoming State heavyweight champion and later competed in the 2001 All-Army Trials Camp.
Curt Synness can be reached at 406-594-2878 or curt52synness@gmail.com. He's also on Twitter @curtsynness_IR