HELENA — In Class AA softball, every conference game matters and with no divisional tournament, the final standings will determine who heads to state and who doesn't.
Which made avoiding an 0-2 start in conference play all the more important for the Butte Bulldogs, who did exactly that after their dispatching of Helena High 11-1 on Saturday at Mihelish Field.
The Bulldogs lost on their home field to Capital on Friday 6-2, but Ashlinn Mullaney, Butte's starting pitcher, made sure it wouldn't trail on Saturday, thanks to a two-run double in the top of the first inning. Kamber Leary added to the lead by driving in two runs on a single and after Helena got its first three outs, it was 7-0 Bulldogs.
"That's on me," Helena head coach Ryan Schulte said. "When you give up seven runs in the first inning, you aren't ready and that's on me. I need to do a better job of getting our team prepared to play."
Mullaney didn't make it easy for the Bengals though and in five innings of work on the mound, she allowed just four hits and stuck out three.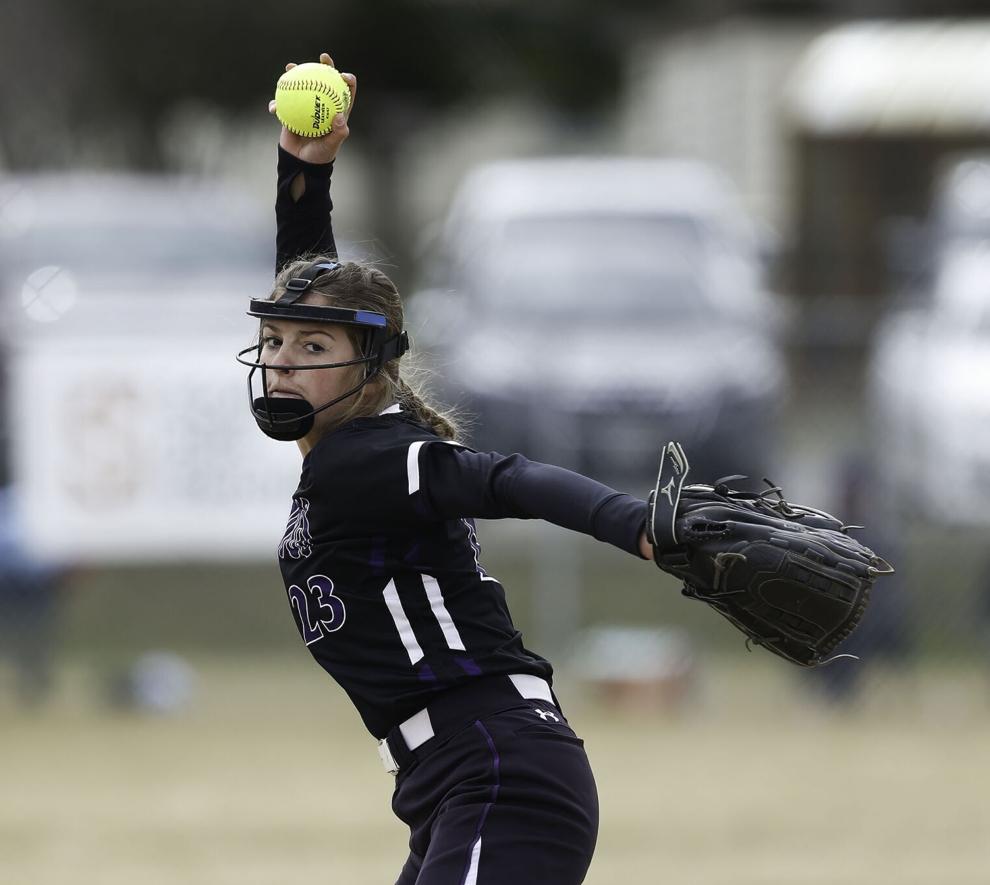 Helena struggled to muster offense throughout the game but in the bottom of the second, Audri Aakre doubled in a run, however, the Bengals plated just one as Butte was able to get out of a jam.
The saying is that momentum is only as good as the next day's starting pitcher, but sometimes, it's just your day and Jordyn Bolton's home run was example of why Saturday belonged to Butte.
Leading 8-1 and with a runner in scoring position, Bolton ripped a double down to right, only to have it go just foul. It seemed like a break for Helena. Yet, on the next pitch, Bolton went yard, blasting a two-run homer that extended Butte's lead to nine.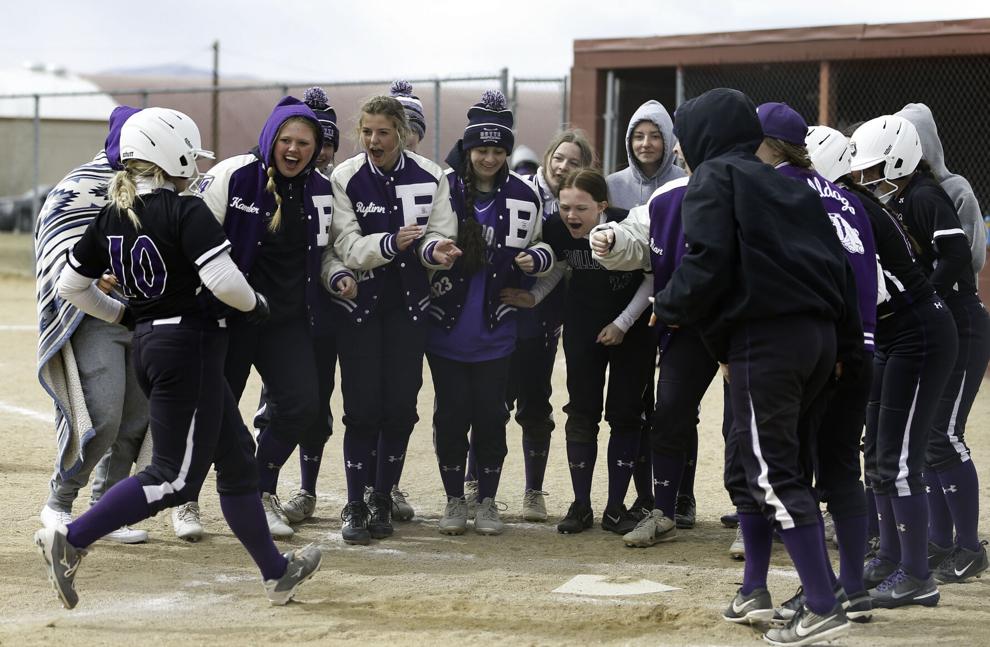 The Bulldogs added a run in the top of the fifth and Mullaney wrapped up the five-inning victory in the bottom half of the inning.
Butte finished with 13 hits in the win, with three coming from Mullaney. Bolton, Leary, and Joscelyn Cleveland all finished with two.
"It was a huge for us to come in here and get a win," Butte head coach Ryan Stosich said. "We know Helena High is a good team but we were able to put the bat on the ball. That's where it started and Ashlinn, she was able to finish the work on the pitcher's mound."
In addition to Aakre's double, Kylee Wetzel also notched a two-bagger for Helena, while Brooke Richardson and Ashlyn Lamping also added one hit each.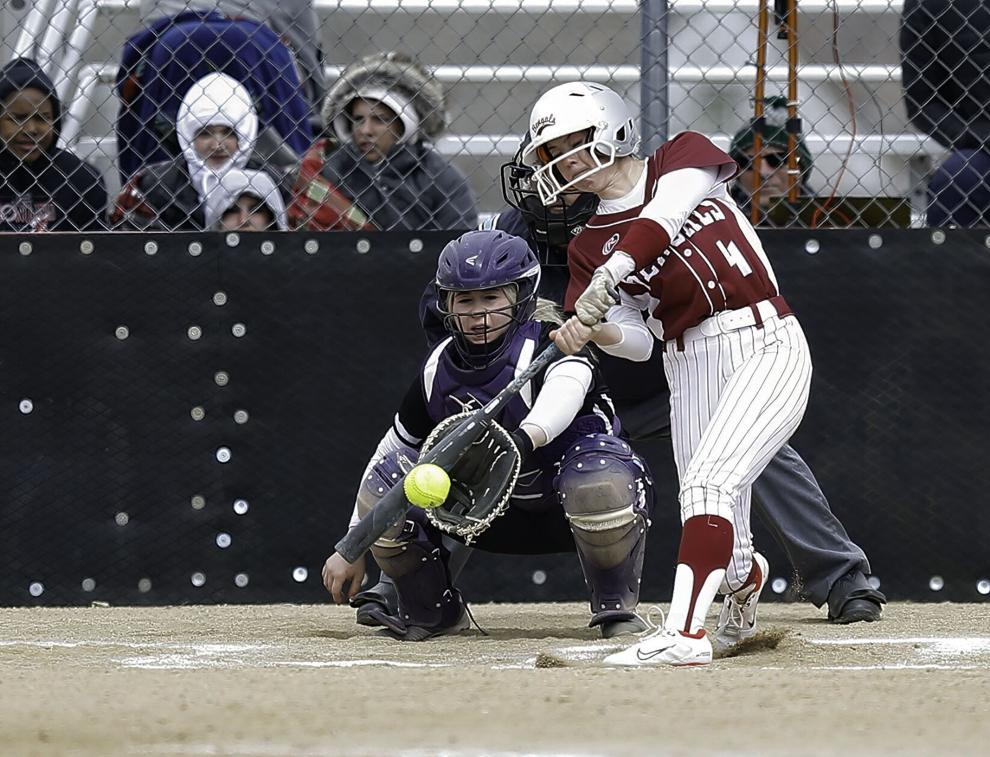 "We missed some opportunities where it felt like we could get back in the game," Schulte said. "But that's just something else that we'll need to focus on and change some things up with our practices."
The Bulldogs are simply hoping one win can lead to another.
"I knew these 5-6 games at the beginning were going to be tough," Stosich said. "But I told the girls they just needed to get keep believing in each other and now they have something to show for it." 
Chris is the sports editor and lead preps reporter for the Independent Record and 406mtsports.com. Follow him on Twitter @cmpetey406